Quad Summit Recordings Available
You can now watch on demand the 2020 Quad County Business Summit! All videos are uploaded the Quad County Business Summit website: www.qcbsummit.com. You can also view the YouTube Playlist to watch the grouping together.
Quad County Business Summit Keynote Address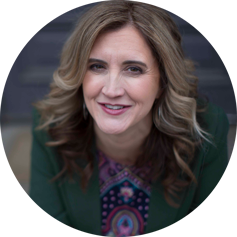 Sandy Dubay Sponaugle of Platinum PR addressed attendees with a timely discussion on how to utilize relationships and resources available in the community already. Hear Sandy's keynote titled, Thriving in the Time of COVID: How Small Businesses Can Leverage the Relationships and Resources Available in The Community to Succeed
Breakout sessions:
Preparing for Uncertainty - How to Pivot to Success
by David Deaton, Deaton Group
Communicating with Your Customer in an Online World
by Dan Fellows and Elizabeth Vagnoni
This is Not Business As Usual: Retail and Restaurants in the 4th Quarter 2020
by Marc Willson, The Willson Group
Cyber Security: What You Need to Know for Your Small Business
by Richard Seweryniak, PVCC
by Jonathan Brabrand, Transact Capital Partners
Ten Pitfalls of Small Business Finances (video unavailable)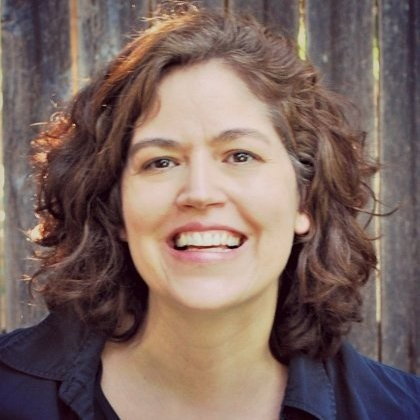 Business Success Story: Hudson Henry Baking Co.
Hope started Hudson Henry Baking Co., a granola company, out of her house in Fluvanna County. Now the company operates out of a production facility in Fluvanna County, shipping to grocery stores in the Mid-Atlantic.