Leadership Louisa 2022
Friday, November 12, 2021
Description
LEADERSHIP PARTNER

Overview
Leadership Louisa, a new initiative created by the Louisa Forward Foundation and the Louisa County Chamber of Commerce, is designed to foster leadership potential in the community to ensure continued growth and development in our community. Program objectives:
Encourage participants to develop the skills and access resources needed to provide the leadership to address community needs.
Enhance an understanding of the complex issues facing the Louisa community through:
Educational programs designed to broaden knowledge of the area, and increase awareness of community processes, programs, and problems.
Exposure to local government, economic, social, and political organizations, as well as the local education system, businesses, and non-profit organizations.
Introductions to community leaders and local decision makers.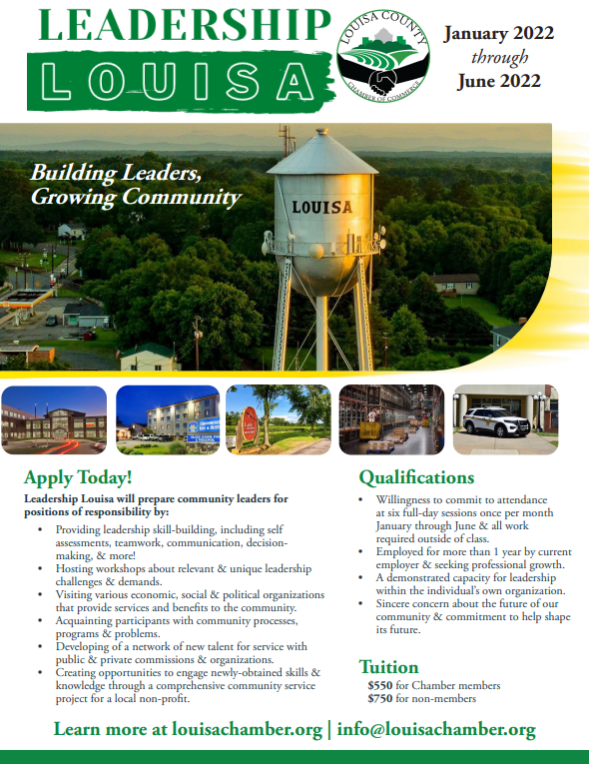 Sponsors
Program Sponsor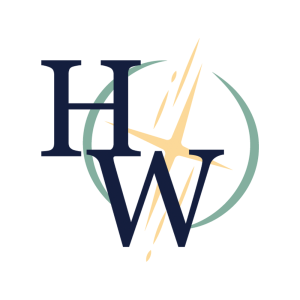 Hantzmon Wiebel LLP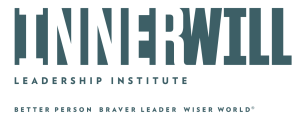 InnerWill Leadership Institute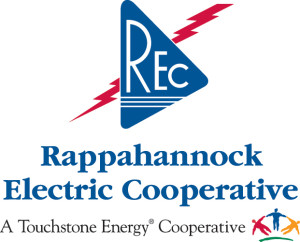 Rappahannock Electric Cooperative
Day Sponsor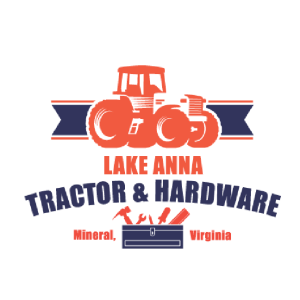 Lake Anna Tractor & Hardware
Host Sponsor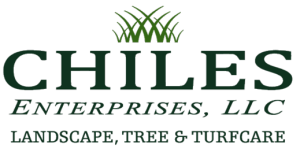 Chiles Enterprises, LLC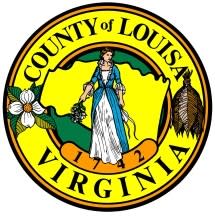 County of Louisa
Patriot Aluminum Products