Business Breakfast
Tuesday, February 2, 2021 (8:00 AM - 9:00 AM) (EST)
Description
Please join us for our virtual Business Breakfast meeting. We encourage you to visit a member coffee shop, restaurant, or "quick stop" to grab your favorite breakfast items! Find your favorites here!
We'll feature three panelists to provide tips and information related to financial matters:
Businesses and individuals desire to keep as much of their hard-earned money as possible when it comes time to pay taxes. Many will be relieved to know the Consolidated Appropriations Act, 2021 (CAA) contains numerous provisions related to income taxes that help them do just that. Chris Brubaker will highlight several of these provisions and discuss other implications of the CAA.



Learn more about classifying business transactions for tax purposes and utilizing proper record keeping for your business to include a discussion of the type of documents that are important to keep. Time Tracking and Payroll, when should your business start payroll versus paying subcontractors? Did you know there are applications you can utilize to provide a streamlined method of time tracking both stationary and mobile options?


A discussion of the requirements pertaining to the PPP or Paycheck Protection Program that is provided by the federal government to protect employees of small businesses and help keep them afloat during the coronavirus pandemic. The $900 billion stimulus relief bill contains $284 billion for a second round of forgivable loans under the program.
Please register and submit specific questions you have pertaining to these issues (by THURSDAY January 28).

Our Panelists:
Chris Brubaker, Hantzmon Wiebel, LLP CPA and Advisory Services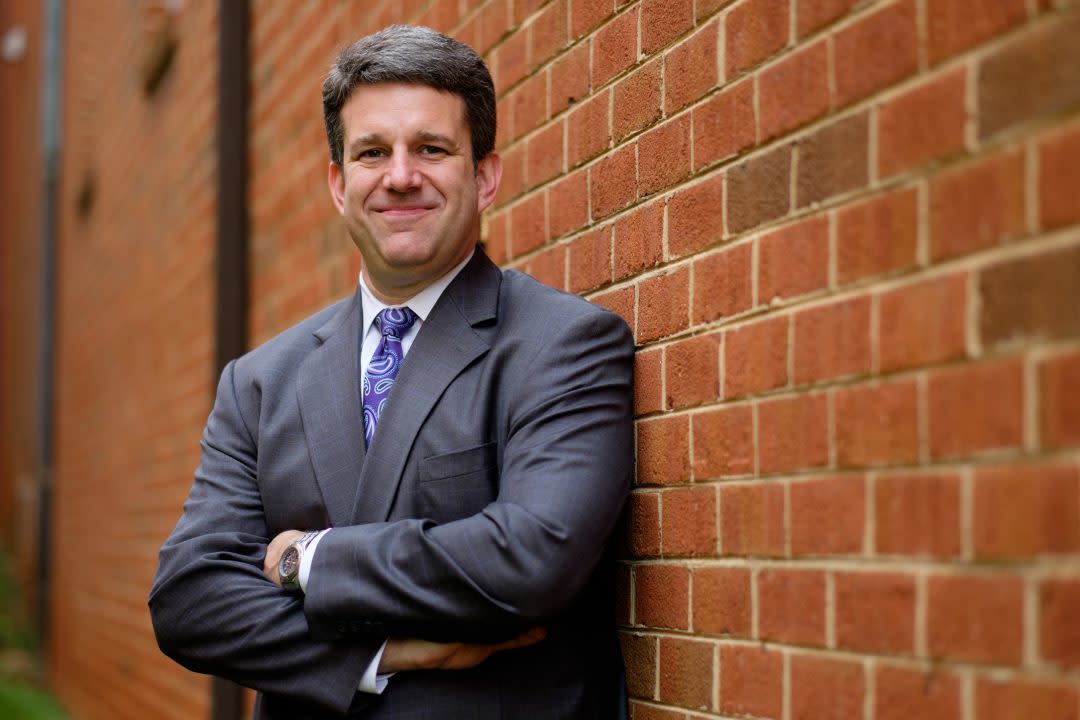 Christopher C. Brubaker, CPA, serves as a tax and advisory partner at Hantzmon Wiebel, the largest and most experienced tax, accounting, and advisory services firm in Central Virginia. He has more than 20 years of public accounting experience and earned both his graduate and undergraduate degrees at the University of Virginia. He enjoys finding creative solutions to help his clients solve problems and reach their goals. Chris specializes in taxation, business valuation, and business advisory services.
Carrie Withers, Lake Anna Booking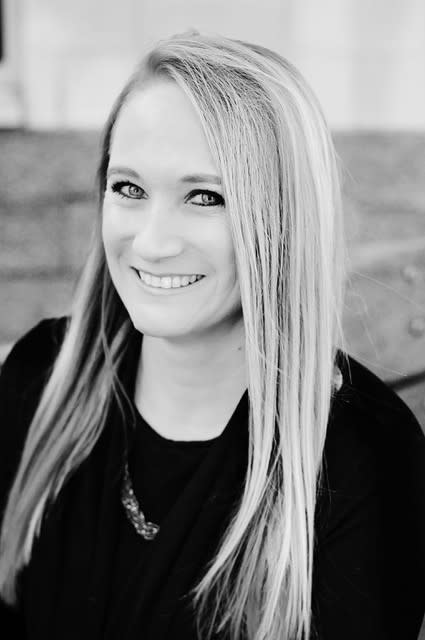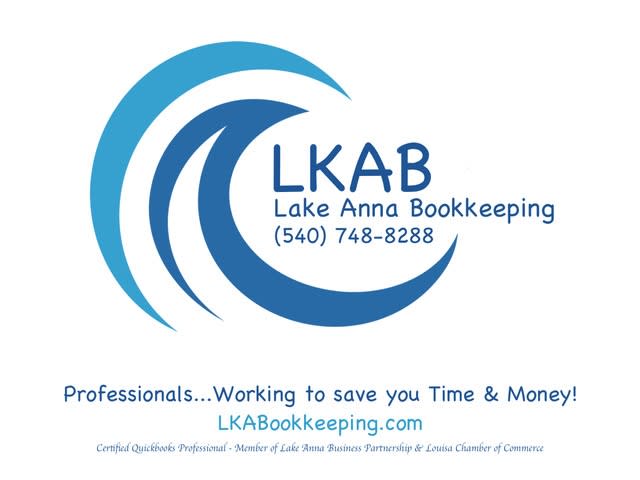 Carrie Withers is the President of Lake Anna Bookkeeping. Carrie has spent the past two decades in accounting, business management and development of local area businesses to include several non-profits and private sector businesses. She began Lake Anna Bookkeeping in January 2009 to provide efficient, expert solutions for small businesses. Lake Anna Bookkeeping strongly believes in the quality of service and works hard to provide the best bookkeeping advice available. We can only be successful if our clients are successful in their business. Our primary services include full service bookkeeping and payroll.
Zhenya Slack, SK2 Capital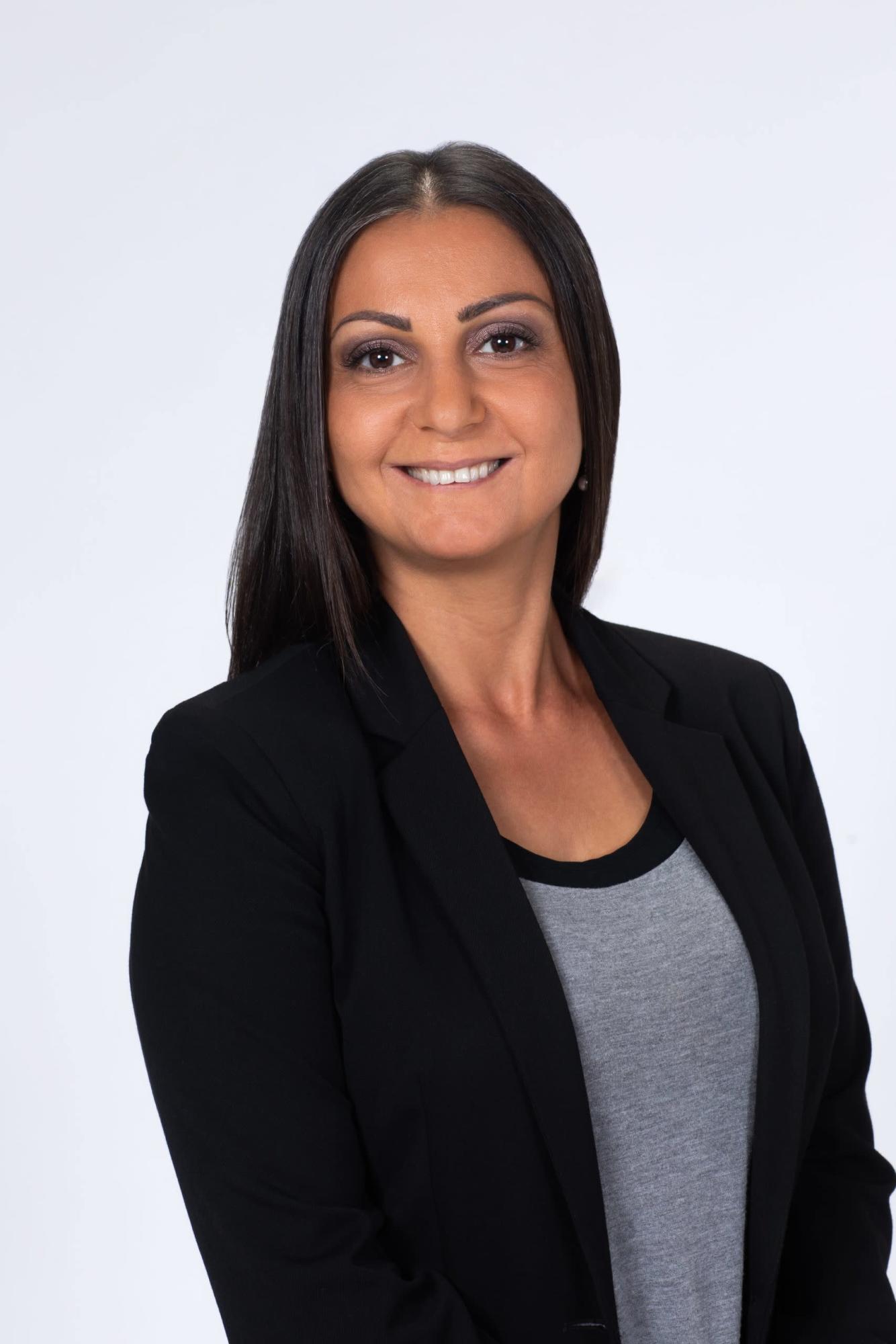 Zhenya is the Senior Vice President of SK2 Capital and brings over 15 years of banking and finance experience, at all levels of industry. She is PMP certified, with journeys into program management in aerospace and defense, managing key multi-million-dollar government programs with Lockheed Marin & Raytheon, she understands the importance of accuracy and focus on top performance metrics and results. Focused on client experience and streamlined, operational efficiency, Zhenya strives to create a unique experience that stands out in terms of quality and service. Zhenya has a natural ability to create close human relationships with her honest integrity, making her dependable and trustworthy in her action, and indispensable to SK2 Capital's client offering. She is also an adroit linguist with fluency in many languages including Russian, Armenian, and English.
VIRTUAL ZOOM

Tuesday, February 2, 2021 (8:00 AM - 9:00 AM) (EST)