Office Furniture (used of course)
We had virtualized our office a few years ago and have 3 units of office furniture up for grabs. Asking $5-$10 per item (so it's a deal for sure) but have to arrange to meet at storage unit so you can view and pick up items. A few pics as examples, all in decent condition. Accessories $1 a piece. These are example pics..much more in the storage units than pictured here. Lots of vertical cabinets, folding tables, large gray desks, smaller wooden, etc.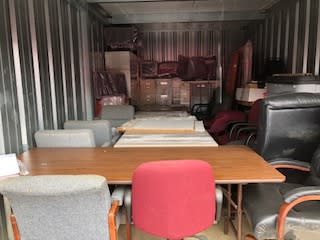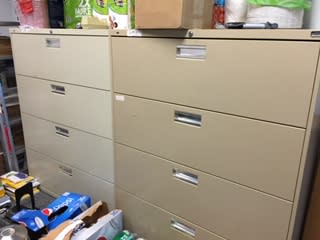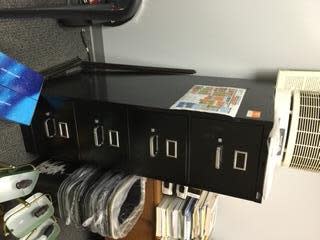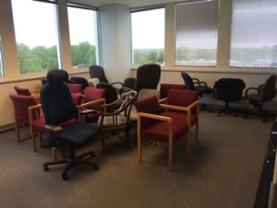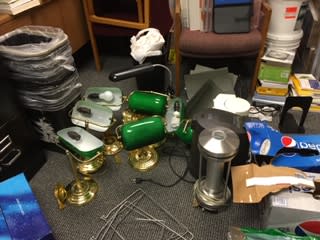 Executive office table with glass top, and 12 executive leather rolling office chairs asking $1,000 though (was thousands of dollars new).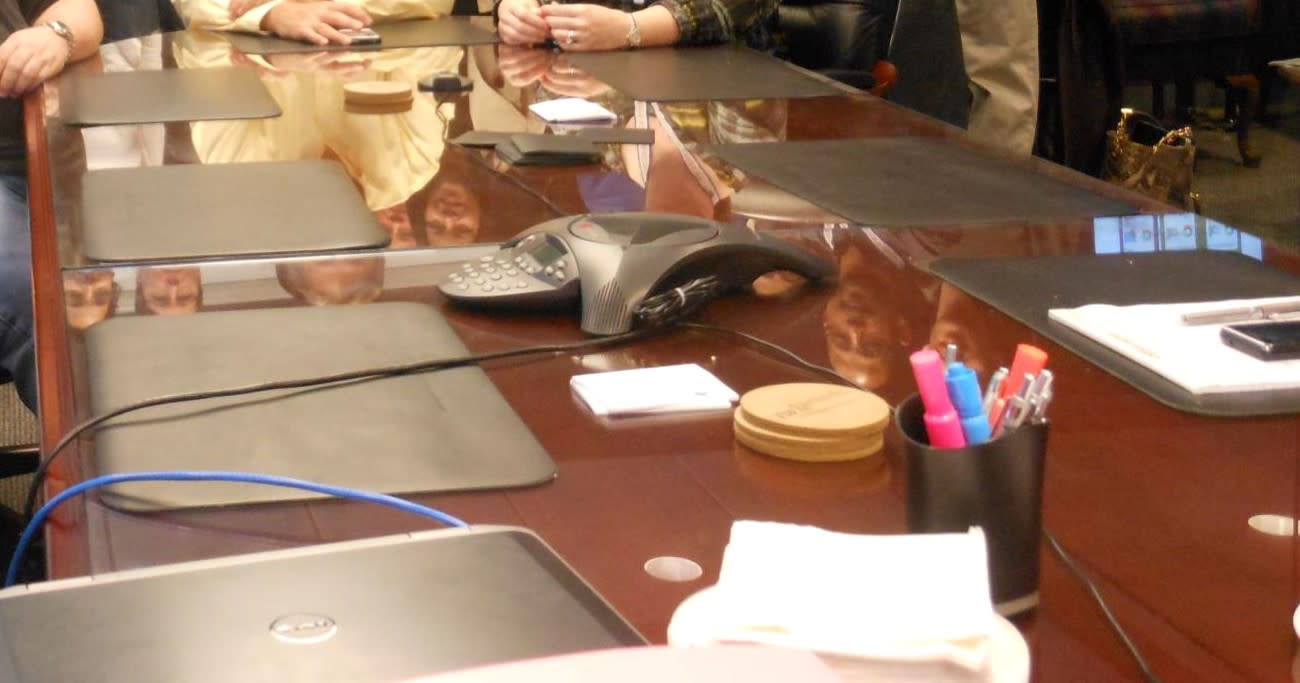 located at Cube Smart on Jefferson Davis Hwy
Gallery
Exec Chairs that go with Conference Table..need a wipedown :)
Gray desks are solid with drawers on both sides
Tall Laterals Reg Size letter file cabinets and computer displays
White Erase Board that you can Print from as well
Smaller Lateral File Cabinets and dividers
Desk Charis Guest Chairs Rolling and Non-rolling
Expires 4/30/18 : 5/31/2019
Promo Code OL102 : OL102