CNE News June 2021
BACK TO BUSINESS AS USUAL?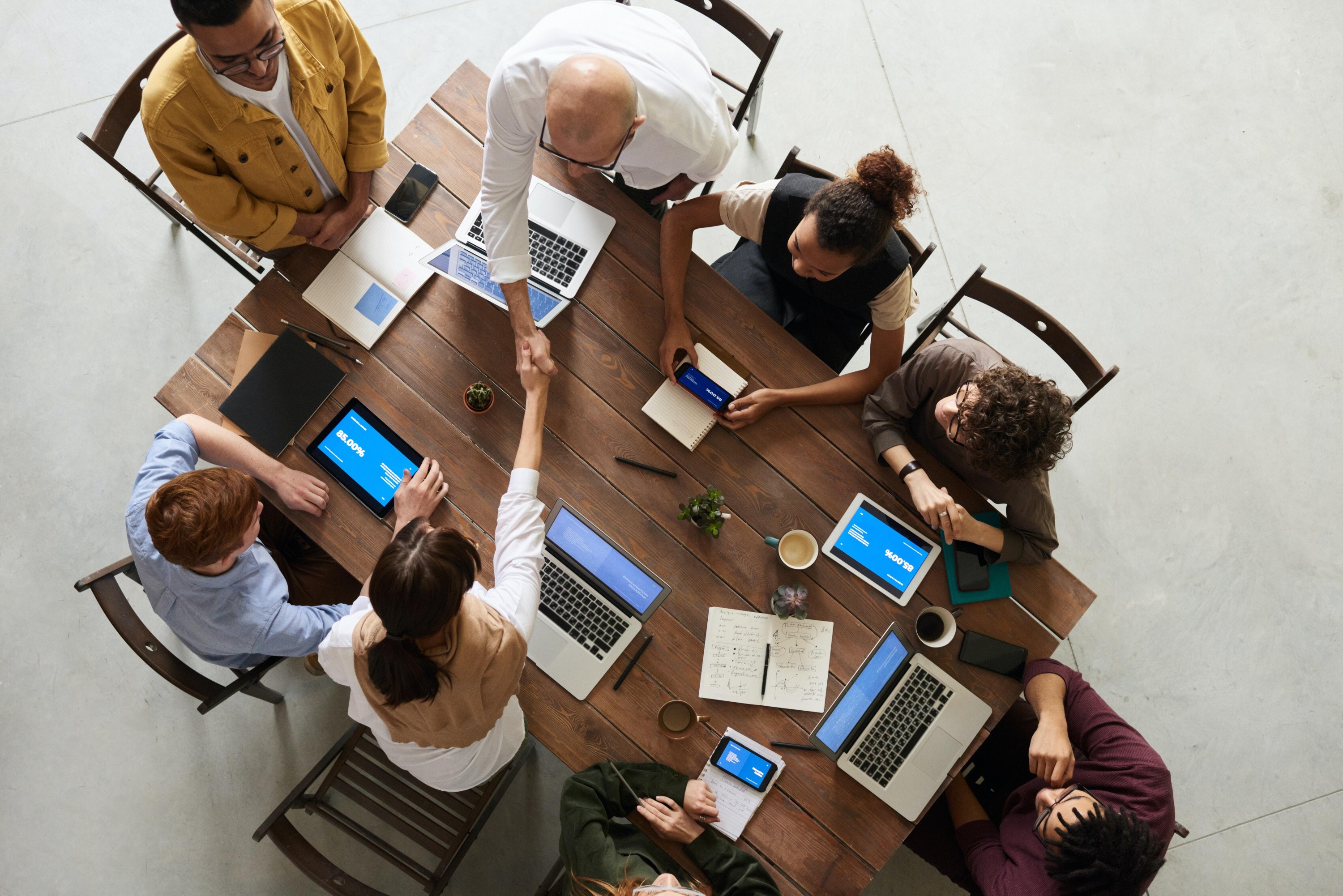 Warmer weather brings more activity, and that was evident this past Memorial Day weekend. From the Downtown Mall to local wineries, people were stepping out from their homes and quarantine bubbles to enjoy the weather, and things almost seemed "normal" again. With nearly half of adults in Charlottesville and Albemarle fully vaccinated and with the pent-up energy individuals have felt over the course of the pandemic, many are experiencing the summer bug – and so are employers of "nonessential workers".
As COVID-19 restrictions begin to lift, employers are shifting from "Should the office remain closed?" to "How can we safely reopen the office?". We at CNE are also grappling with this question and have turned to a few resources to help us think through the process. While we are still keeping an eye on the landscape and following all local, state, and federal guidelines, we are cautiously optimistic about officially reopening the office to staff and the public later in summer. Stay tuned for updates!
In the meantime, we'd like to share some of these resources and guidelines we have leaned on as we strategized and explored how to safely reopen.
CNE also has a library of curated resources on this topic from our friends at Oklahoma Center for Nonprofits who have graciously allowed us to share this reopening resource specific to nonprofits. And as always, do not hesitate to reach out to us at CNE if we can of support.
NOTEWORTHY
---
CNE is hiring! We are seeking a full-time Administrative Coordinator (AC) to join our Charlottesville office. The Coordinator will serve as a public-facing professional who provides core support to the CNE team and office and will have the opportunity to work on projects involving a wide variety of internal and external stakeholders. Apply Now!
---
Join CACF's Annual Grants Update Meeting on Thursday, June 17 for updates from the Foundation team and information regarding fall grant programs, including the upcoming Enriching Communities grant as well as grant opportunities through donor-directed funds. More information and registration details can be found here.
---
Join Nonprofit Vote on June 10 for a webinar on Safely Engaging Voters in 2021 and explore what it means to engage voters safely so that your organization and the people you serve are protected and represented at the polls in 2021.
---
The Governor's Summit on Equitable Collaboration team release their final report. If you missed the Summit in February, you can listen to the recordings here.