Leader Spotlight: Robert Dube
Thursday, March 4, 2021 (12:00 PM - 12:30 PM) (EST)
Description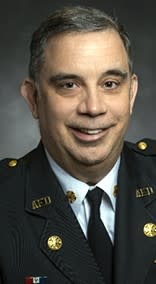 Robert Dubé is a native of Virginia has worked in local government for over 40 years. As a third-generation firefighter, he worked for 28 years with the Fairfax County Fire & Rescue Department, retiring in 2004; he then served 4 years as the Deputy Fire Chief & Emergency manager in Clearwater, Fl.
He first came to Louisa County in April of 2008 as the first career Fire Chief and was appointed county administrator in March of 2011. He was named Fire Chief for the City of Alexandria in 2014 and served there for five years, retiring in 2019. He returned to Louisa as the Fire Chief in September of 2020.
He was named as a Washingtonian of the year in 2001 for his efforts at the Pentagon on 9/11 and in 2010 received the Governor's award for excellence in management for Virginia's fire services. He has a master's degree in executive leadership as well as a bachelor's degree in public safety administration and disaster management.
Sponsors
Host Sponsor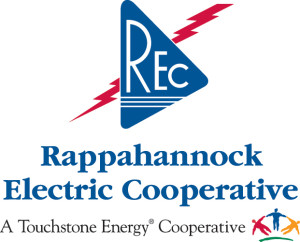 Rappahannock Electric Cooperative
FACEBOOK

Thursday, March 4, 2021 (12:00 PM - 12:30 PM) (EST)
Categories
Chamber of Commerce