BPOY /Annual Meeting
Thursday, June 25, 2020 (6:00 PM - 6:30 PM) (EDT)
Description
The Louisa County Chamber of Commerce and our presenting sponsor Commonwealth Life & Legacy Counsel are excited to present Business Person of the Year and our Annual Meeting.
SPECIAL RECOGNITION: June 23 at 12:30 pm and 4 pm we will have two special recognition announcements for additional awards presented by the Chamber. Please follow us on FACEBOOK.
WINNER ANNOUNCED: LIVE on FACEBOOK JUNE 25 @ 6 pm for our Annual Meeting, introduction to our finalists and LIVE announcement of winner.
Congratulations to our finalists!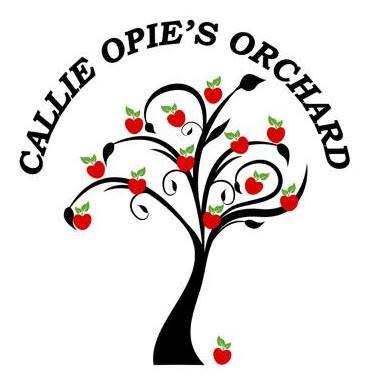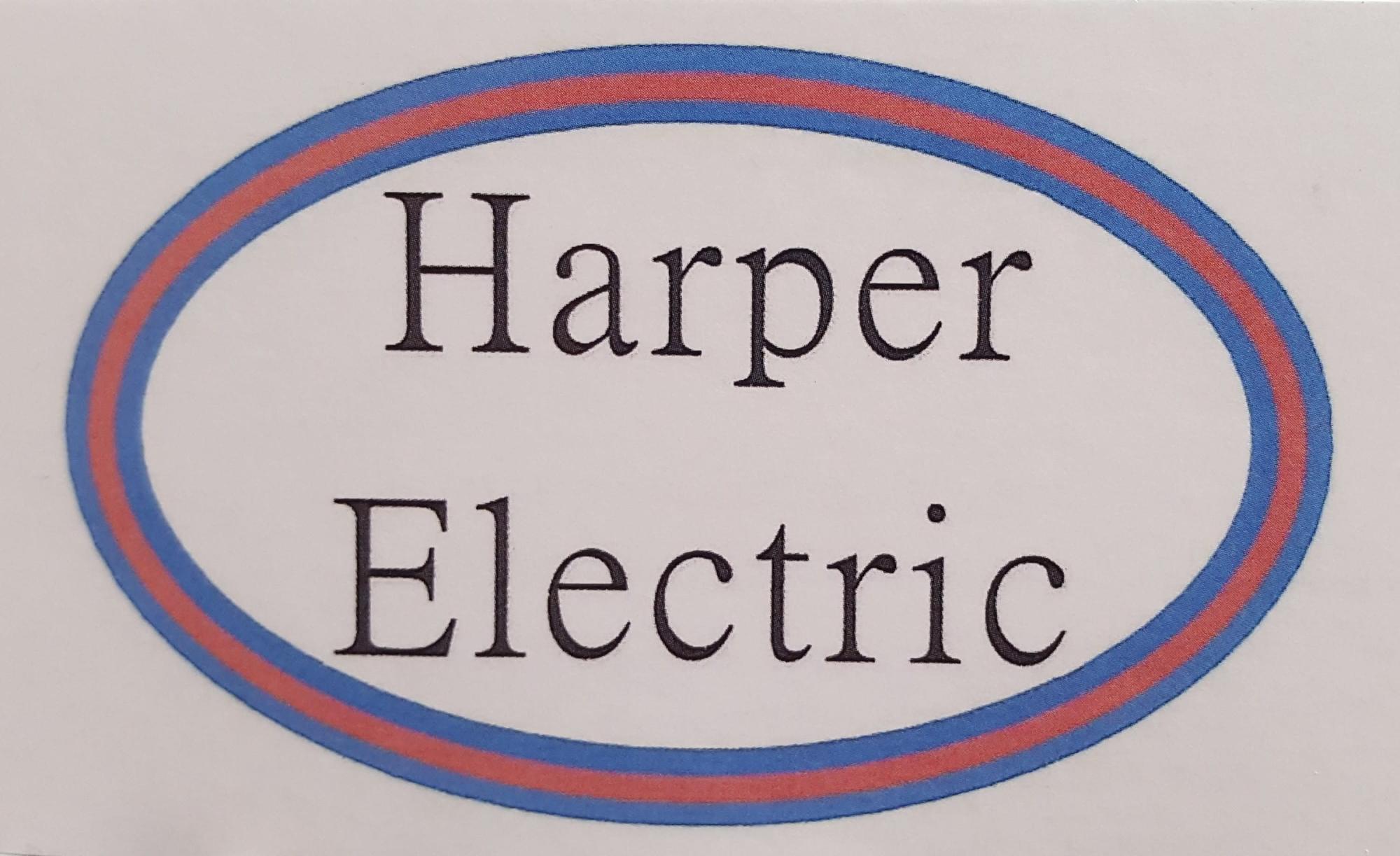 Silent Auction will be digital and go LIVE 10 am on JUNE 25.
SILENT AUCTION CONTRIBUTORS
Best Western Zion Crossroads
Blue Ridge Bank
Commonwealth Life & Legacy Council
Lake Anna Linens
Lake Anna Nursery
Lake Anna Photography
Lake Anna Tractor & Hardware
Louisa Arts Center
Patriot Excursions
Wine of the Month Club
Sponsors
Presenting Sponsor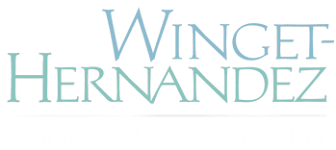 Winget-Hernandez - Commonwealth Life & Legacy Counsel, PLLC
Gold Sponsor

Blue Ridge Bank

Old Dominion Electric Cooperative
Lake Anna Tractor & Hardware
Industrial Development Authority of Louisa County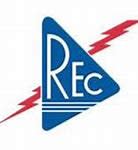 Rappahannock Electric Cooperative

Lake Anna Nursery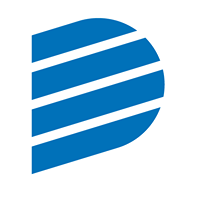 Dominion Energy
Silver Sponsor
Lake Anna Nursery
Davenport & Company