Business Breakfast
Tuesday, May 4, 2021 (7:45 AM - 9:00 AM) (EDT)
Description
Business Breakfast is available for in-person attendance (limited seating) or via ZOOM. Register in advance is requested.
Special guest and topic:
Did you know that modern slavery is the world's second-highest criminal enterprise – right behind drug trafficking? Modern slavery is also referred to as Human Trafficking or Sex Trafficking. Join us as Amelia Stansell, co-Chair of the Fauquier County Human Trafficking Prevention Project – a service project of the Rotary Club of Warrenton, shares about modern slavery from a global and national level – and drills it down to what it looks like in Virginia, the state 16th highest rate of reported cases in the nation – and how we as local business leaders can help prevent it through community awareness and education. She will provide specific steps to take to identify and properly report – as well as provide tangible resources for your business to be part of the fight to stop it in its tracks.
Members and guests should register in advance to participate in person or via zoom.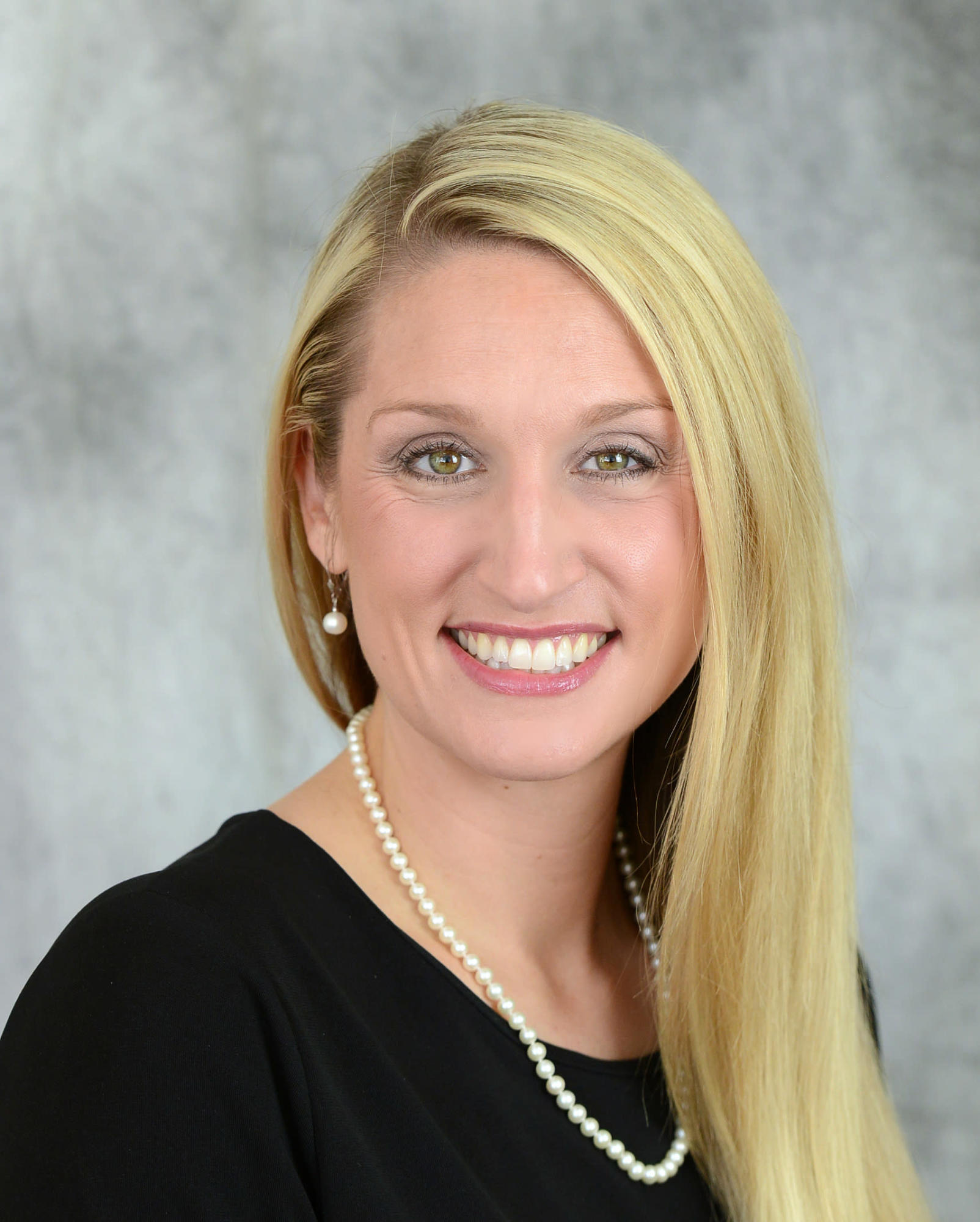 Amelia Stansell a member of the Rotary Club of Warrenton, a mother and a Senior Commercial Loan Officer with UVA Community Credit Union based in Warrenton.
In 2017 Amelia attended the Atlanta Rotary International Convention where Human Trafficking was a major topic. In 2017 Amelia felt the call to invite a speaker to her Rotary Club to talk about Sex Trafficking. Little did she know then, that was just the beginning of her journey with the topic. Since that August day, she, with the support of her Rotary Club, she formed the Fauquier County Human Trafficking Prevention Project which she co-chairs with Fauquier County Sheriff, Bob Mosier. The FCHTPP's mission is "to safeguard (their) community though education and prevention by building strategic partnerships." Through this group, she works to create community awareness through a series of Community Conversations with partners such as Anti-Trafficking International, Reset 180, Sheriff Mosier, and the FBI. These forums were held in middle schools and churches during 2018-19. While Covid derailed them a little, it gave time to retool and reinvigorate the conversation as she shares her program with Rotary and other organizations nationwide through the power of Zoom!
Additionally, the FCHTPP has also held several stakeholder meetings which include representatives from the town, county, schools, social services, NGO's and other organizations who work in the sphere of human trafficking prevention. This has resulted in more awareness of resources and a more coordinated effort for her community. She is working closely with the public and private schools in her county, as well as the community college to implement anti-trafficking curriculum in their schools.
Amelia will share about Human Trafficking globally, Nationally as well as locally, how to identify it and what to do – as well as share ideas of how individuals here in our community can start a project similar to what Fauquier has in order to safeguard our own community.
Sponsors
Host Sponsor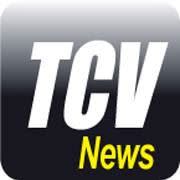 The Central Virginian
Images
VFW Post #8947
P.O. Box 537



Mineral

,

VA

23117

United States



Attendance in person is limited.
Tuesday, May 4, 2021 (7:45 AM - 9:00 AM) (EDT)