Leadership Louisa May 2023
Thursday, May 11, 2023 (8:30 AM - 5:00 PM) (EDT)
Description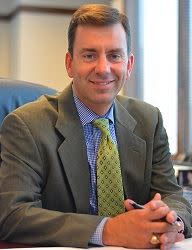 Special guest Christian Goodwin was appointed Louisa's 10th County Administrator in 2014 by the Board of Supervisors. He holds a Bachelor's Degree in Environmental Science from the University of Virginia and a Master's Degree in Business Administration from Virginia Commonwealth University, and he is an alumnus of the University of Virginia's Senior Executive Institute.
Prior to his current post, he served as the County's Finance Director and later as Deputy County Administrator. An International City/County Managers' Association Credentialed Manager, Mr. Goodwin serves on a number of other entities including the Central Virginia Partnership for Economic Development, the James River Water Authority, and the Rappahannock Juvenile Center Commission. He also serves on the National Association of Counties' Finance and Intergovernmental Affairs Committee, the Virginia Association of Counties' Finance Committee, and the Virginia Local Government Managers Association's Communications and Networking Committee.
KEY DETAILS:
Start time: 8:30 am sharp (you may arrive as early as 8 am)
Attire: Casual Business Attire
Weather: If any changes due to weather, you will be notified via text message.
Food/Beverage: Light snacks will be provided throughout the day, and lunch will be provided.
Contacts:
Louisa Chamber: 540-967-0944
Rebecca Burtram: Leadership Louisa Chair 434-987-0728
Casey Hollins: Louisa Chamber Board 540-940-4166
Wendy Berenson, Leadership Development Facilitator and Coach, 804-347-4584
Upcoming monthly sessions:
Thursday, May 11, 2023
Topic: Leading through Change
8:30 AM - 5:00 PM
CLASS: Louisa County Administration 1 Woolfolk Ave, Louisa
Thursday, June 8, 2023
Final Session & Graduation
8:30 AM - 5:00 PM
CLASS: Everleigh Vineyards 9845 Jefferson Highway, Mineral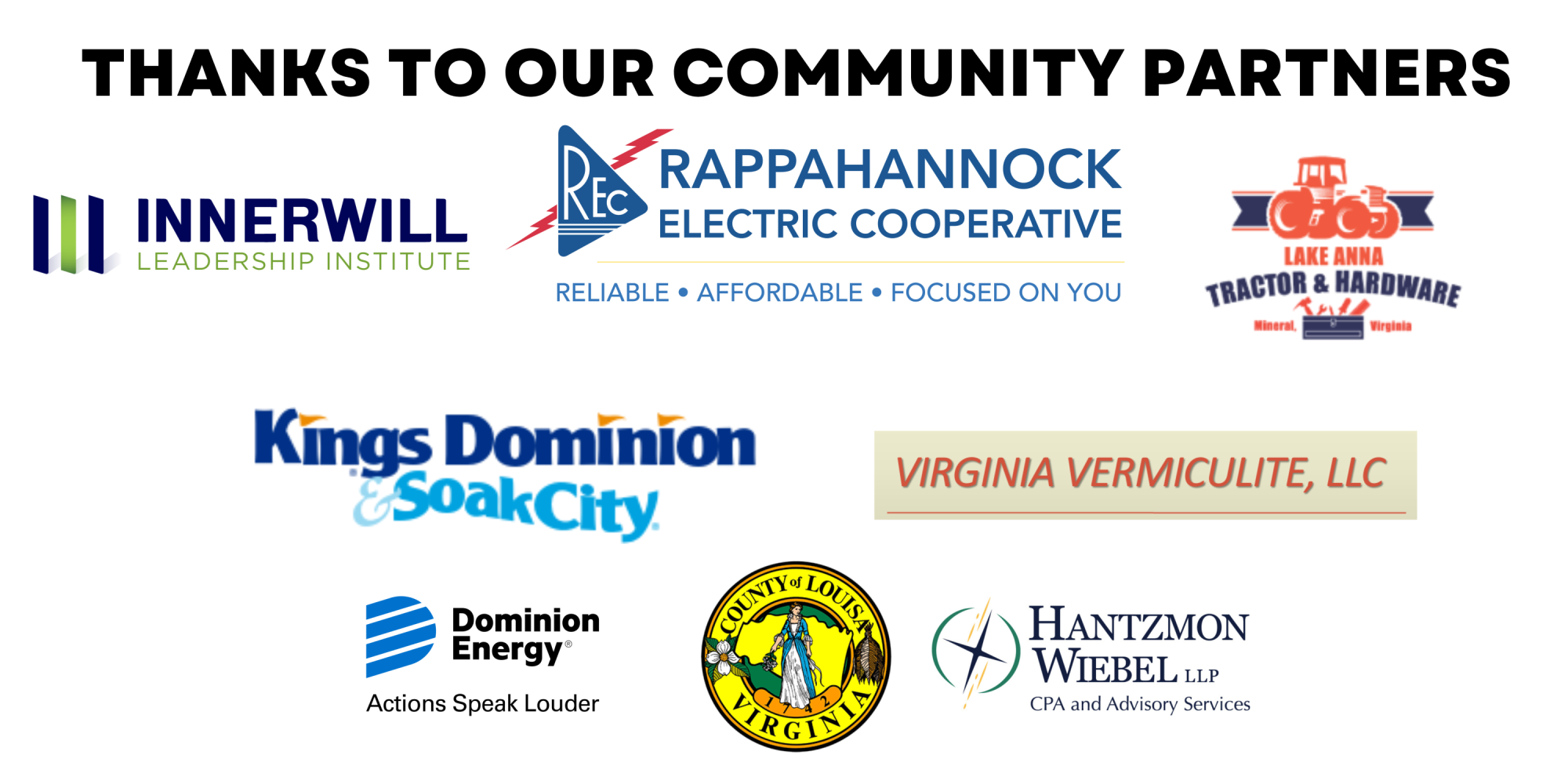 County of Louisa Administration
1 Woolkfolk Avenue



Louisa

,

VA

23093

United States



Thursday, May 11, 2023 (8:30 AM - 5:00 PM) (EDT)