First Citizens Bank
Categories
Banks & Credit Unions
Signature Member
About
Come See What First Citizens Bank Is All About!
First Citizens has been family owned since it was founded in 1898. It is one of America's largest family-owned banks, and you will certainly feel that when you step in our doors. You'll be greeted with a smile and know you're taken care of. The Pantops branch may appear small, but we can most certainly cover your needs! Our mindset is quality, not quantity- our team genuinely wants to get to know all of our customers, so we can better understand your individual needs- be it business or personal.
A few questions to ask yourself- Who is your banker? Who do you call when you have a problem or question (a direct line or an 800 number)?
We would love to meet you! Stop on by or reach out to Casey Harris for an appointment!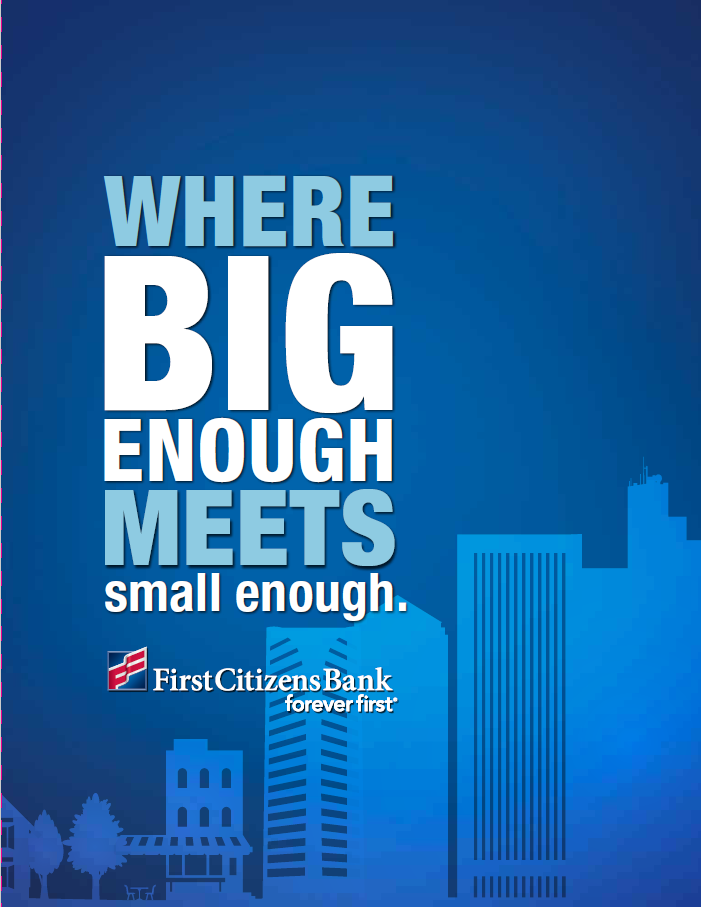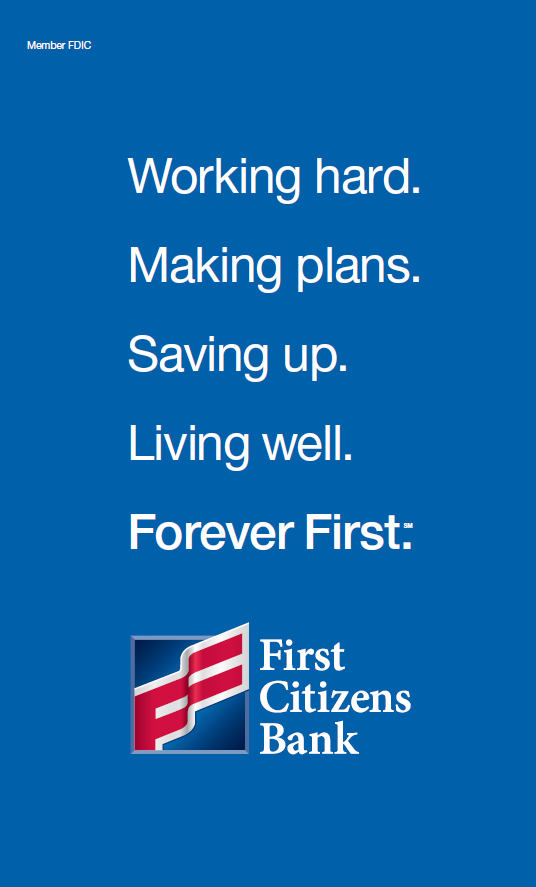 Additional Info
Personal Banking | Business Banking | Lending | Investments
Business Hours : Mon-Fri 9:00am-5:00pm
Images
What's happening in the Louisa business community.