CASTLE HILL CIDER EARNS FOUR MEDALS IN THE VIRGINIA GOVERNOR'S CUP®
Keswick, Virginia, March 9, 2021 – One of the most stringent wine competitions in the country, the Virginia Governor's Cup®, has awarded Castle Hill Cider with four medals: a gold for Terrestrial and silver each for Levity, Celestial, and Serendipity; all 2020 vintages.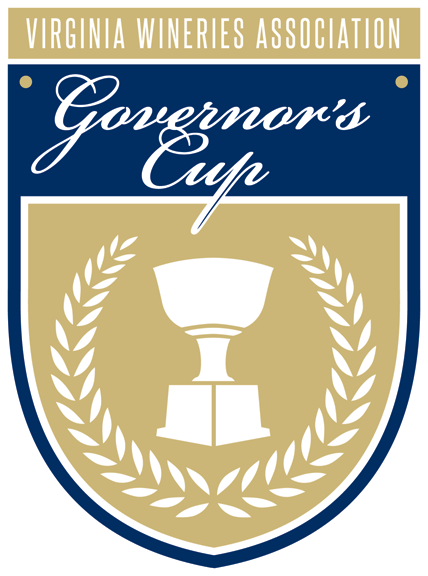 Rob Campbell, General Manager for Castle Hill Cider remarked, "We are thrilled to earn four medals in this year's Governor's Cup competition. All four of these orchard-driven varietals highlight the respective Virginia cider apples utilized in each customized blend. We describe our cider as ground-to-glass, and we are proud to be recognized for it."
Celebrating its 40th anniversary, the Virginia Governor's Cup® competition awarded 127 gold medals after a series of rigorous blind tastings. Of those, only five were awarded to ciders – Castle Hill's Terrestrial 2020 being one.
Cider Maker Don Whitaker states, "It all begins in the orchard. There's something special about the terroir in Virginia that produces these fantastic cider apples. It's an honor to create hard cider from what the earth provides. Each cider embodies its own characteristics, highlighting an individually nuanced taste of the orchard in each sip."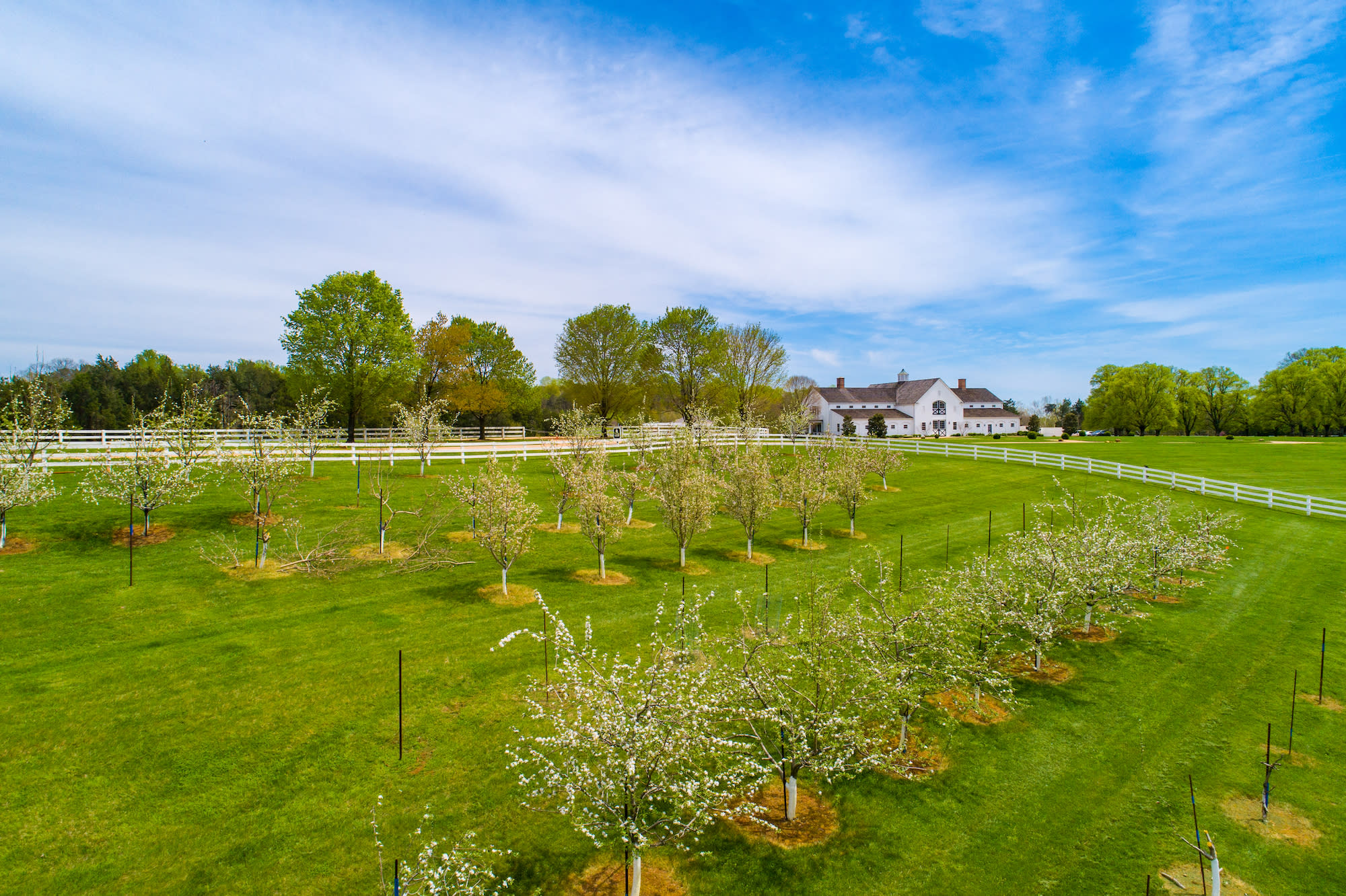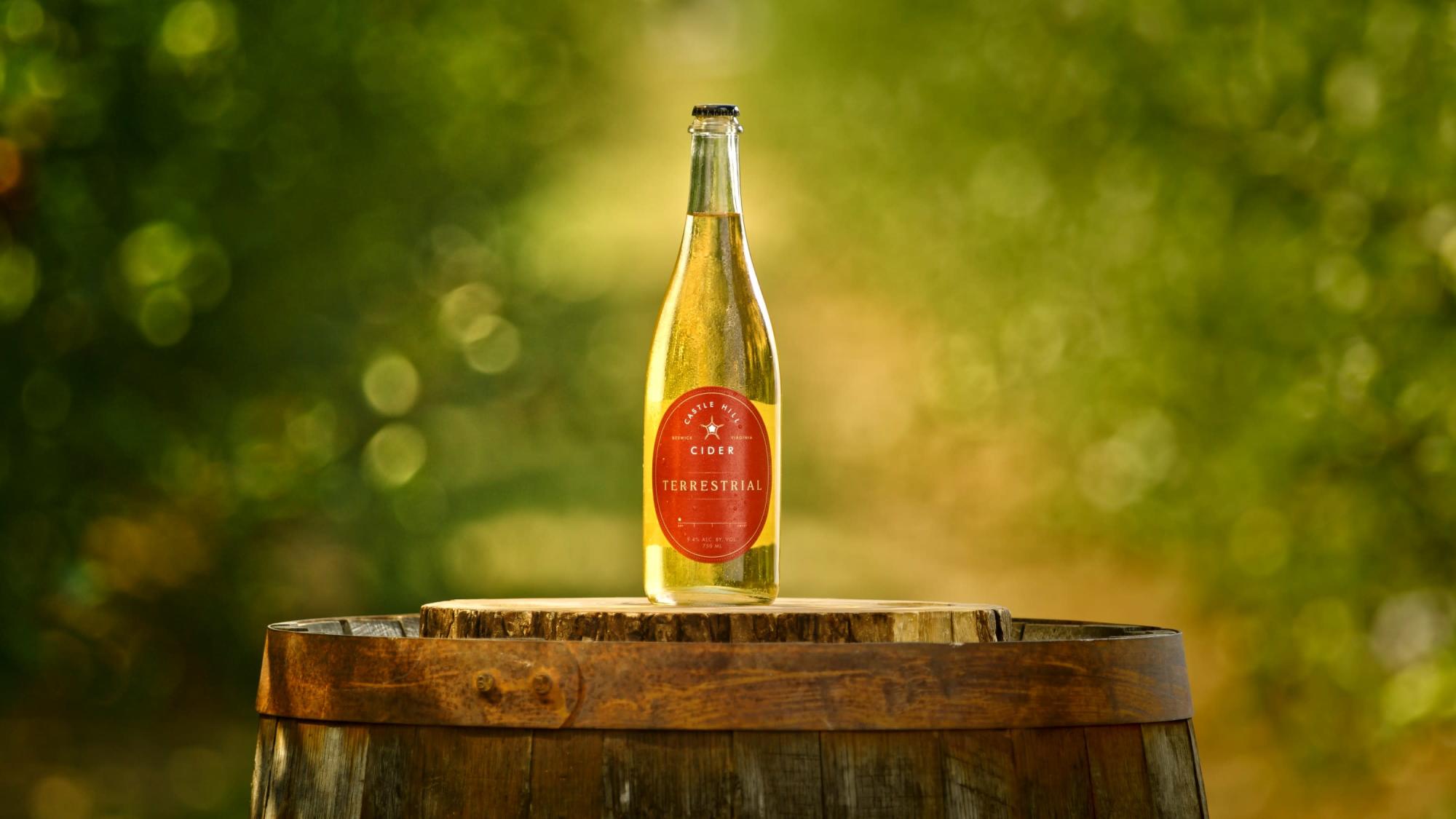 Castle Hill Cider's tasting room is open Thursday through Sunday for guests to taste its library of hard ciders, including all four of the award-winners: Terrestrial, Levity, Celestial, and Serendipity.
###
About Castle Hill Cider
Inspired by the historical roots of Castle Hill Estate and the first Albemarle Pippin apples grown here in 1777, our cider makers set out to create the highest quality Virginia cider season after season. Utilizing a variety of apples grown both on our 600-acre grounds and by a community of local growers, a library of orchard-driven Virginia ciders is available at our Tasting Room and Grounds in Keswick, Virginia. We invite you to discover Castle Hill Cider - a true ground to glass adventure for your senses.
About the Virginia Governor's Cup® Competition
The Virginia Wineries Association's Governor's Cup® is held in partnership with the Virginia Wine Board and the Virginia Vineyards Association.
All entries must be made from 100% Virginia-grown fruit to be eligible. Each wine is ranked based on a unified scoring system. For more information about the Virginia Governor's Cup® Competition and for a full list of winners, visit: www.virginiawine.org/governors-cup.