Chamber launches Love Louisa campaign
Louisa partners will increase visitors with support from Virginia Tourism
(Louisa, Va.) February 17, 2020- The Louisa County Chamber of Commerce has launched its Love Louisa campaign, which encourages locals and visitors to "Love Louisa, like we do."
"Louisa County is home to amazing food and drinks, beautiful Lake Anna, specialty shops with artisan crafts, and a great downtown area fueled by arts and history," said Tracy Hale Clark, Executive Director of the Louisa County Chamber of Commerce. "This campaign will help us effectively communicate that message to a larger audience and welcome more visitors every year."
The campaign is funded in large part by a Virginia Tourism Commission matching grant to promote the 50th anniversary of "Virginia is For Lovers." The Chamber program is a collaborative partnership with the Louisa County Historical Society and the Louisa Arts Center and support from the Louisa County Parks, Recreation, and Tourism Department.
The primary focus of the Love Louisa campaign is to raise regional awareness of six Love Louisa events for 2020, which include the Heritage Day Festival, the Louisa Street Festival, a fashion show by local artist Charissa George, and the Here's the Beef Cook-Off, a unique farm-to-table competitive experience.
The Chamber is using the grant funding to create a logo and website (LoveLouisa.org), build a social media presence, and run digital ad campaigns. Those channels will also be used to promote a wider range of local events and activities, including the upcoming Louisa Restaurant Week, March 6 through March 15, and Lake Anna Restaurant Week, February 28 through March 8.
"Louisa has so many unexpected treasures–culture, wine, events, history, and festivals– and we're adding more all the time," said Marie Snyder, Chamber Board Chair. "There are so many opportunities for you to Love Louisa, like we do."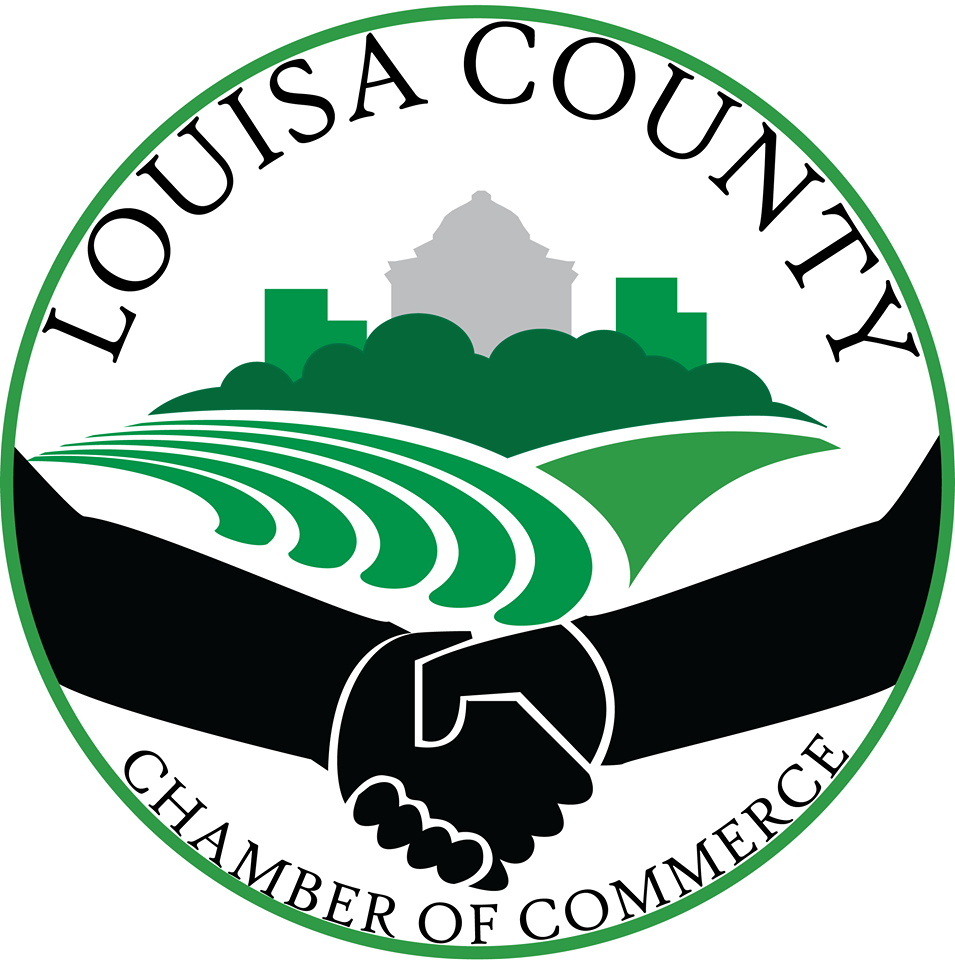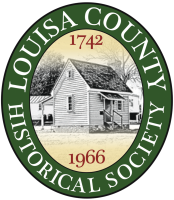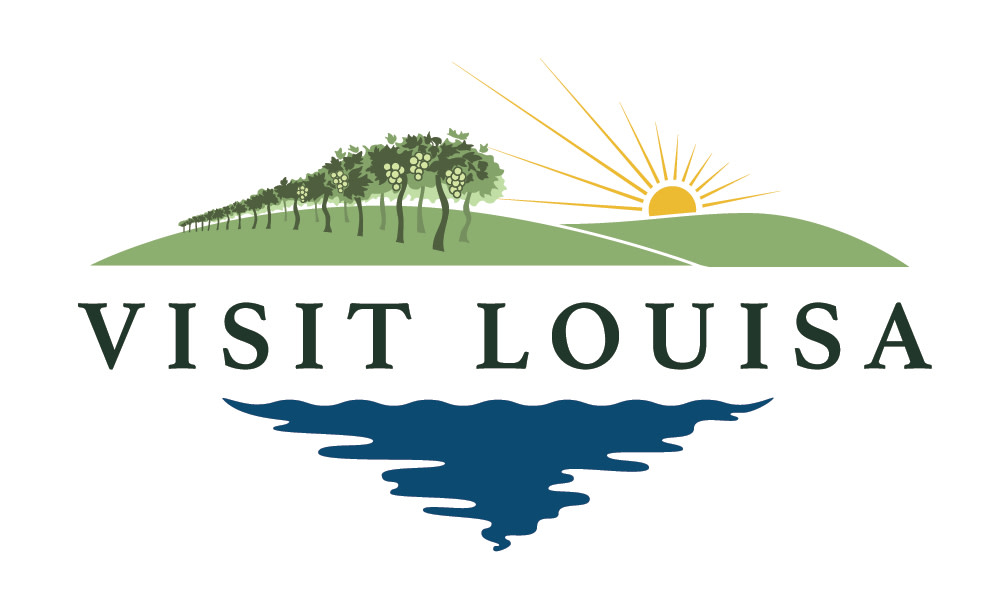 Media Contact : Dorazio Communications
Related Links : https://www.nbc29.com/2020/02/17/louisa-county-launches-campaign-grow-area-tourism/