Industry Week: TRAVEL, TOURS, CRUISES
Each week, the Louisa County Chamber of Commerce will highlight our members in a particular industry. Throughout the week, we'll feature news, events, deals or special LIVE discussions to Meet Our Members.
Week of July 20 - all about Travel, tours and cruises! Introducing...
Rhonda Reinhardt, CruisePlanners Check out her profile here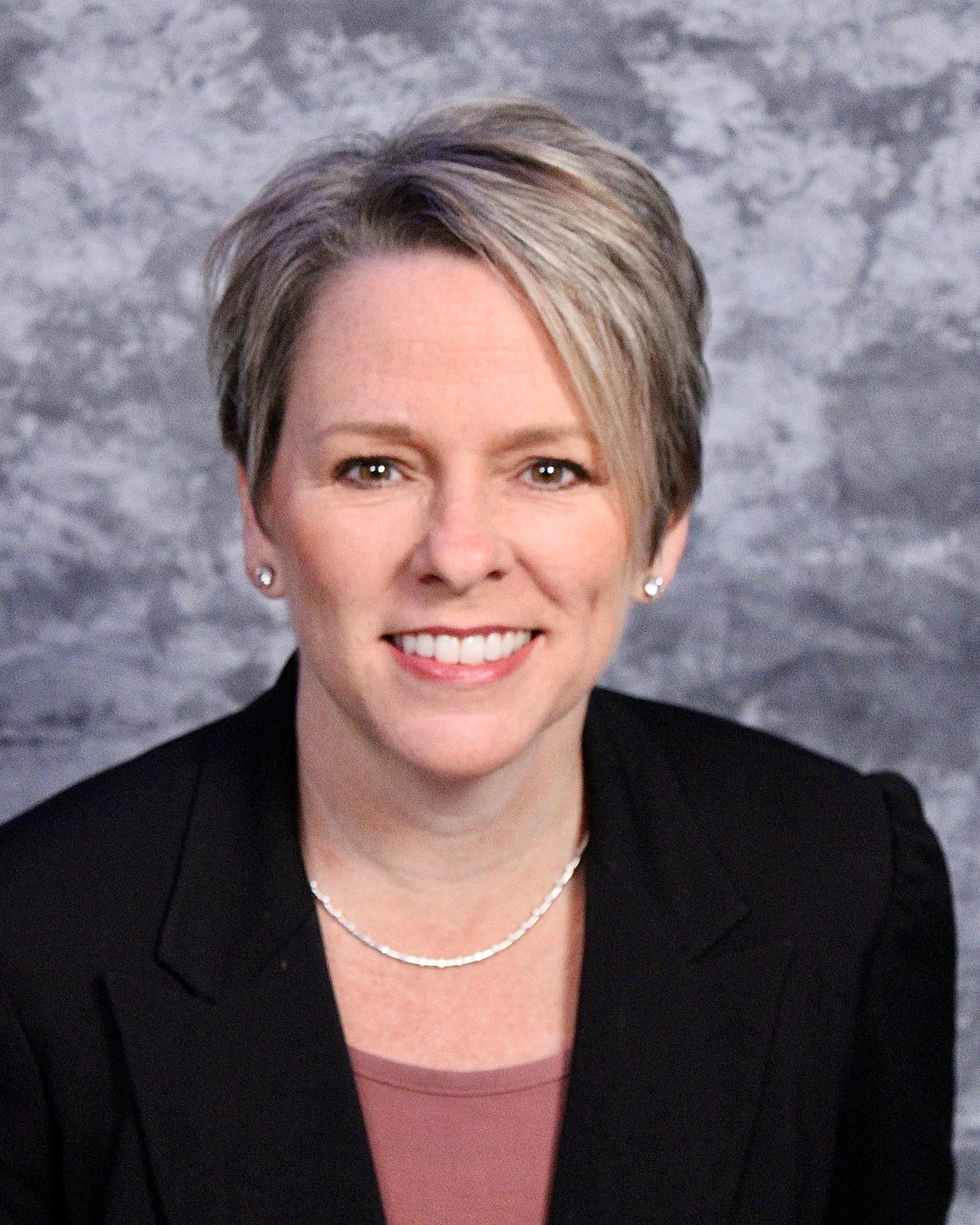 Rhonda loves to travel, is originally from Florida and she currently serves on the Board of Directors of the Louisa County Chamber of Commerce.
Join us July 23 @ 2 pm on FACEBOOK LIVE for "Help me Rhonda" - she's your go-to for all things travel via land, air and sea!