Member Feature: McDonald's of Louisa
Since its beginnings in 1993, Mcdonald's of Louisa has been a family-owned business. Current owner, Justin Williams' father, Eddie, built the Louisa franchise after successfully opening a McDonald's in Orange. In 2017, Justin bought his father out and has been keeping the family's spirit of entrepreneurship alive with a focus on modernizing the location to keep up with the changing times.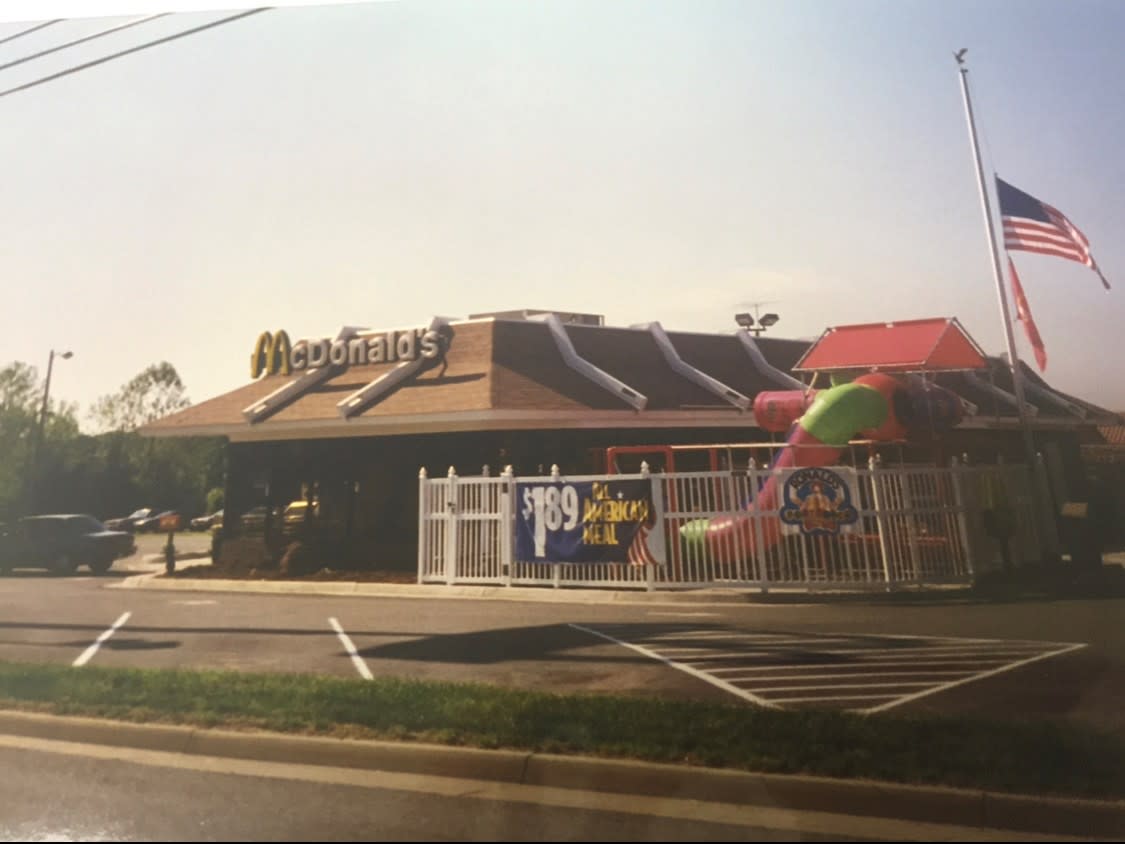 Justin was just six-years-old when his father opened the Louisa McDonald's and has been witness to the location's growth from humble beginnings to the modernized franchise that it is now.
"We started out as a tiny store then later added a playplace. We then removed the playplace to add the extended dining room," the younger Williams remembers. Long-time Louisa residents remember the slides and ball pit of the play place with fond memories of childhood birthday parties and fun, local afternoons.
"We have since remodeled again added the two ordering point speakers in the drive thru," Williams said.
McDonald's of Louisa has kept up with technological advances and moved and implemented self-checkout and ordering kiosks within the dining room as well as added curbside pickup out front.
In addition to the remodels and food services, Mcdonald's of Louisa is also heavily involved in efforts to serve the Louisa community.
The Louisa business has a long history of working with various organizations in the county, from the school system, athletic teams, and other local groups. During the last remodel, Mcdonald's partnered with The Louisa Humane Society to allow adoptions of animals onsite. Live animals were able to be adopted at the Mcdonald's in Louisa.
The Mcdonald's of Louisa also donates a lot of money to the community. Every year, Mcdonald's is the title sponsor at the Louisa Education Foundation golf tournament. They also fundraise with the school PTAs and donate to the Ronald Mcdonald House of Charlottesville. Mcdonald's also donates coupon donations for various organizations and efforts throughout the year.
Mcdonald's of Louisa is a true asset to Louisa County, from providing quality service to their customers to their partnerships within the community.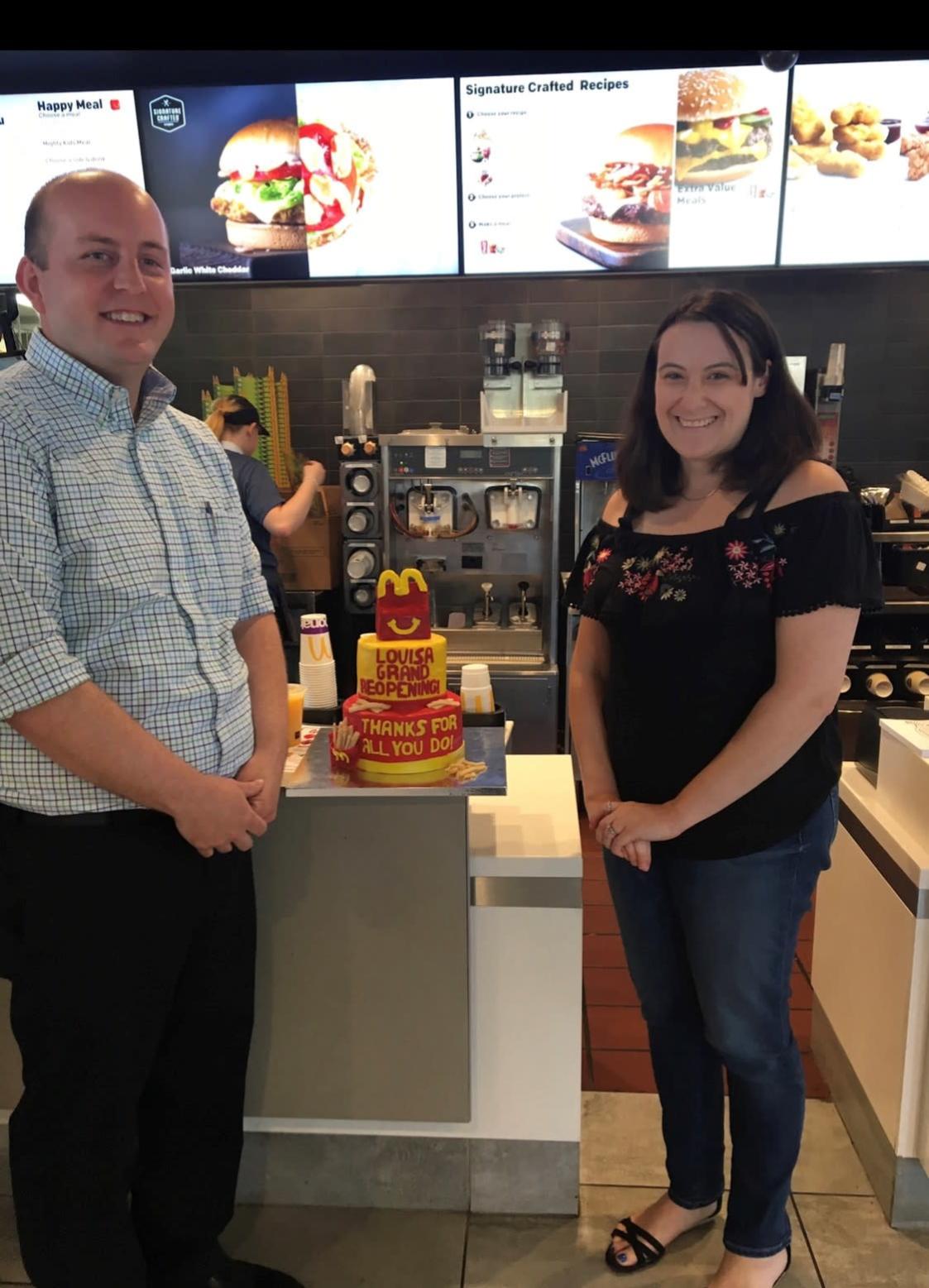 contributor: Haley Rosson, Louisa County High School Public Relations Intern