Administrator Louisa Chamber
Virginia Main Street Blog: Louisa Becomes an Exploring Main Street Community!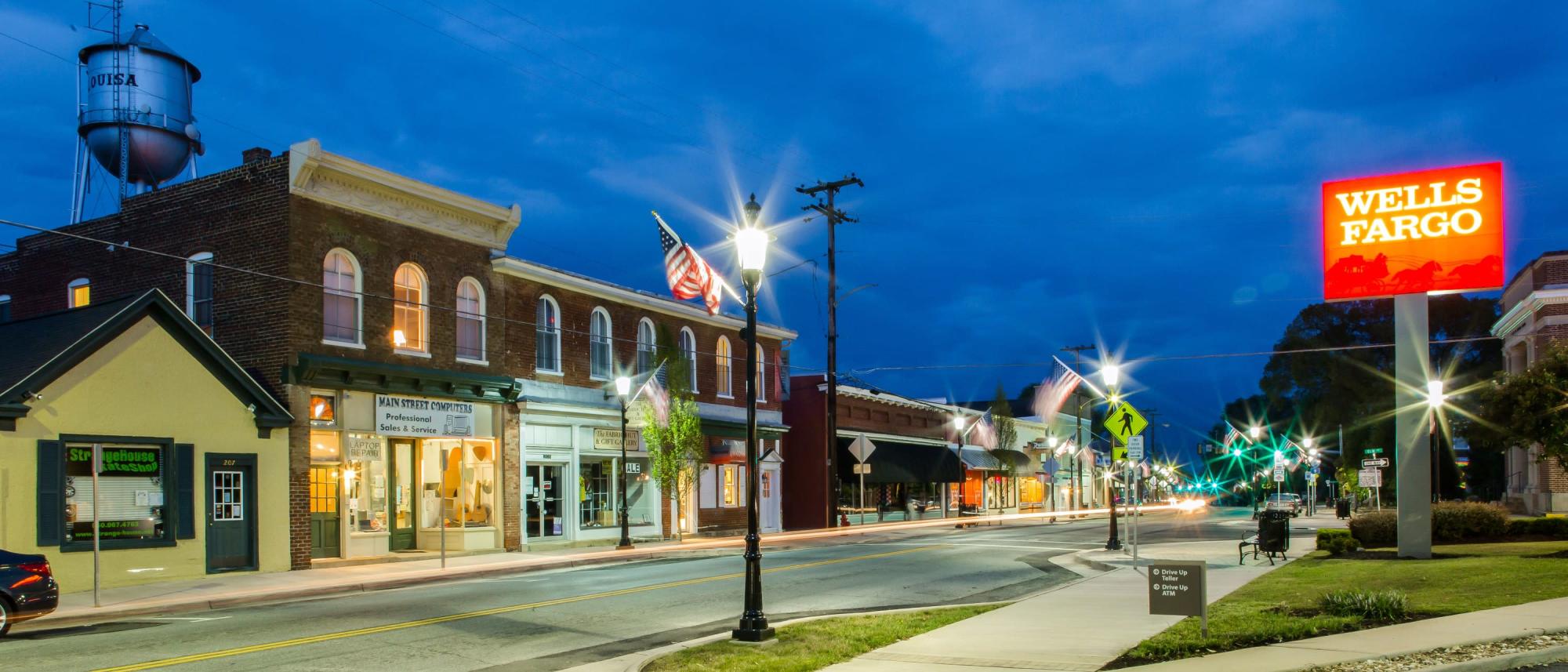 "Last fall, the Town of Louisa formally joined the Virginia Main Street network and became an Exploring Main Street community! The Louisa Forward Foundation, a 501(c)(3) nonprofit initiated by the Louisa County Chamber of Commerce, will serve as the lead organization and focus on creating improved economic opportunity downtown and enhancing quality of life through community-driven revitalization efforts.
..."
Read more on the Virginia Main Street blog to learn what this means for our town.